Shift panoramas with the pocketPANO Rear Tilt 'n' Shift Frame and TS-E Panorama Head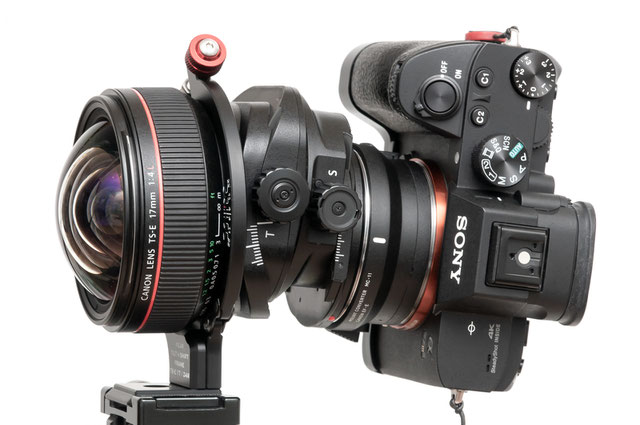 From now on we offer a completely newly developed ring adapter especially for the Canon TS-E lenses TS-E 17mm f/4L and 24mm F/3.5L II. With this Rear Tilt 'n' Shift Frame, it is possible to mount the lens on a tripod and to move the camera. This effectively avoids parallax errors between the individual shifted images, allowing the creation of extremely wide-angle panoramas.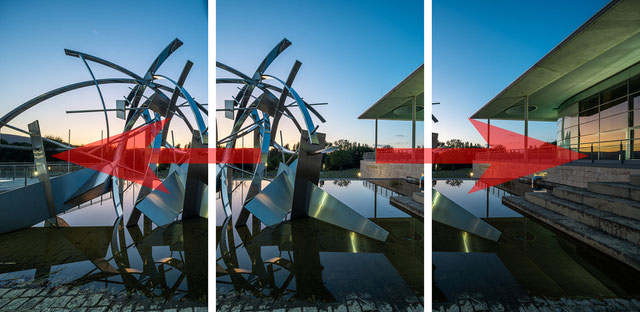 Fittingly, we also offer a single-row panoramic head (rotator), with which in addition to the shifting also single-row panoramas with arbitrarily large horizontal angle of view are possible: the TS-E Panorama Head
All details and features can be found here...